If you are like most of my clients, you are a successful entrepreneur. But that success doesn't come without its challenges and disappointments.
Photo Courtesy of Danielle Trista Photography
Reality Check: Do you battle with the following?
not enough time to do everything you need to do
temptations to give in to discouragement
wondering how to be a more effective leader
not achieving the work/life balance you and your family desire
The Support You Are Looking For
Let me encourage you to subscribe to my blog right now. I publish fresh, relevant content each and every week that is designed just for busy leaders like you. And, I have a special gift for you when you sign up today. It's my resource guide entitled, "6 Ways to Overcome Being Overwhelmed." It's a quick, simple set of very practical strategies to help you handle the pressure of all the demands that you face. I'm happy to be able to pass it along to you as a thank you for your subscription.
My primary aim is to come alongside small business owners and executives to help them get more of what they want and less of what they don't – at work and at home.
I encourage you to start by reading my most popular posts to the right.
Resources
This is the heartbeat of what I do in my business. I meet one-on-one with leaders just like you who are reaching for something better and higher. These coaching sessions are designed to support you in achieving the goals or solving the problems that matter most to you. Whether it is personal leadership development, creating business strategy, building highly effective teams, or hiring and retaining top talent, we will work together to make it happen.
I offer a variety of training programs that will meet your and your team's needs. From team dynamics, to leadership or management, you will find something that fits, or I will work with you to customize a program that will. Training can be delivered onsite or via webinar.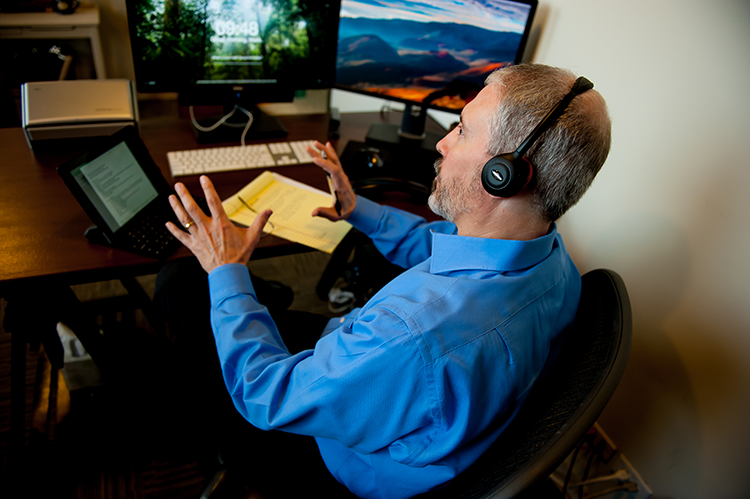 Photo Courtesy of Danielle Trista Photography
My co-host and I bring you weekly conversations that will stimulate your thinking and provide you with resources, tools and tips to help you grow as an entrepreneur and leader. Find it on iTunes and here on my site.
Visit this page to see my recommendations for productivity tools, business accessories and outstanding books that will shape your life and propel you forward.
I'm excited to serve you. If you have any questions right now that I haven't addressed, please contact me and I'll be glad to respond as soon as possible.