Have you ever wondered why there are some people who are wonderfully talented and possess solid skills, but just can't seem to find a way to succeed, especially over the long haul?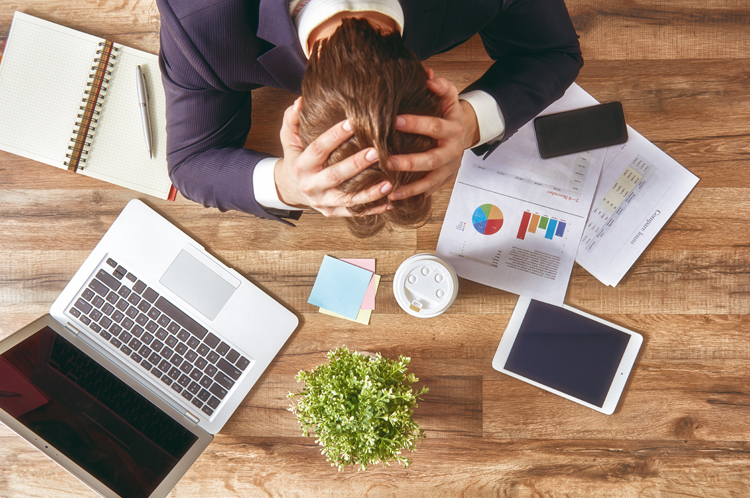 Photo Courtesy of Adobe Stock
Usually we associate hard work and great skills, or competence, with big success. But you and I both know people that work hard and are incredibly talented, but who always seem to fall short of their full potential. Why is that?
It's because there's something else that is truly the lynchpin of great, long lasting success. There's something even more important that prevents people from tripping up or fizzling out, but it's missing in their case.
Here are some questions that will help us move closer to the answer:
How do you respond when things around you are falling apart?
How do you handle it when others give you feedback on how you can improve your performance?
When was the last time you made a significant personal sacrifice for the good of the team?
All of these questions speak to the issue of character. In last week's post I began sharing with you the qualities of people who possess a fully integrated character. In other words, these qualities represent what it means to truly be a person of integrity.
We typically associate honesty and follow-through with the word integrity. But it's much more than that. Last week I shared with you the first three qualities from Dr. Henry Cloud's best-selling book, "Integrity." This week I'm going to share the other three.