Welcome to Season 1, Episode 1 of the Stronger Leaders Shaping Tomorrow podcast. In this episode, Phil Denner and I discuss some upcoming topics on our podcast.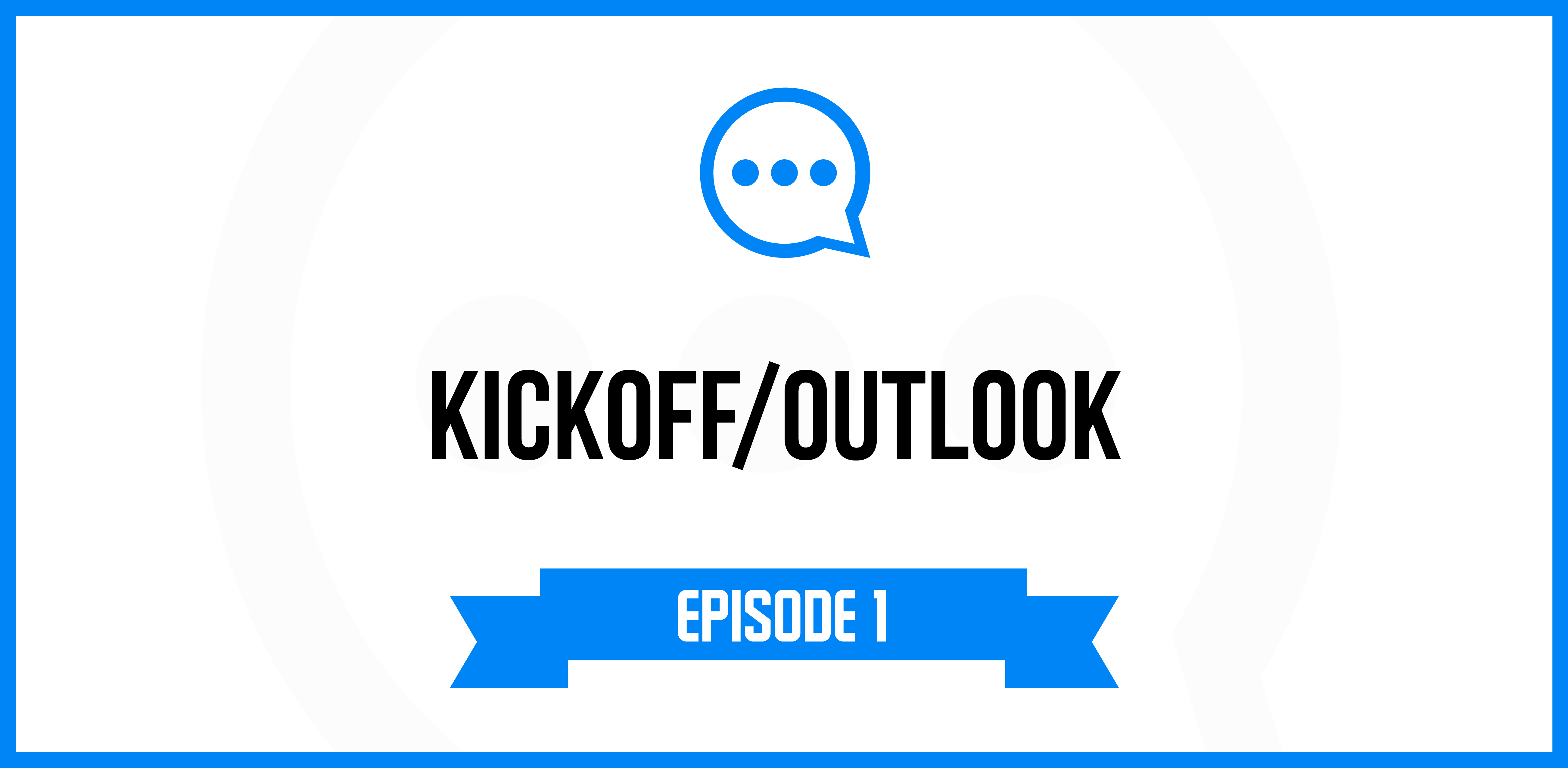 In this first episode of Stronger Leaders Shaping Tomorrow, you will meet the creator of this podcast, founder and President of Alliant Leadership, Joe Denner. Joe gives listeners some insights into his business and leadership background as well as a preview of some of the upcoming topics.
Check out my notes here.