Hi, my name is Joe Denner. I am the President and Founder of Alliant Leadership. As a busy husband, father, and entrepreneur I understand many of the challenges that you are facing. Through my blog, I am dedicated to providing you with fresh and relevant content that will assist you in getting more of what you want and less of what you don't.
My primary aim is to help small business CEO's and other senior leaders with personal development, leadership, productivity and strategies for how to effectively grow your team and business.
Prior to starting my own business in 2007 I spent most of my career in the Accounting/Finance arena. In my last job working for someone else I came into a very new, very small operation as their first Controller and assisted the two owners in growing the business from less than $1 million in revenue to over $20 million in just a little over five years. As the company grew my role grew until I eventually became the CFO.
In my final five years with that company I moved into the COO role and this is where my passion for effective management, leadership and professional development was birthed. I suddenly became the senior manager of ten other middle managers and I was dedicated to helping them grow to become the most effective managers and leaders they could be. I became a student of what it meant to be a great leader and to help others become great leaders and it is an intense desire that has never faded.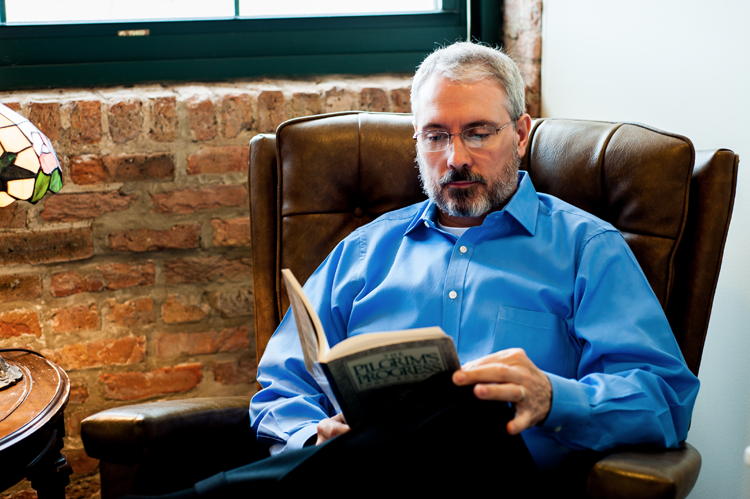 Photo Courtesy of Danielle Trista Photography
For more than a decade I have been working with owners, CEO's and other senior leaders of small and medium-sized businesses. It has been rewarding to see them grow as leaders, to see their teams develop, and to watch them succeed in business and life.
I trust that the the content you will encounter from my blog will inspire, motivate, challenge and equip you to become an even more effective leader. Most importantly, I really want you to get more of what you want and less of what you don't.
This help will come in the form of productivity hacks, time management tools and tips, leadership and management strategies and much more. We will also be launching a podcast later this fall. Look for it!
To help you get started subscribe to my blog and get my new resource guide entitled, "6 Ways to Overcome Being Overwhelmed."
I typically post once or twice per week. To make sure you don't miss my newest posts, you can subscribe with your email.
What Matters Most
As important as our businesses are, there are other things that are even more important, like our families. I know that the challenge of work-life balance is something that has become increasingly difficult for many of us. We live in a society that is moving at a faster and faster pace and the demands of work and home are always right in front of us.
I have been married to my lovely and talented wife Andrea for 27 years. She has been an inspiration to me and has been my biggest supporter and helper all along the way.  Together we have nine (yes, I said nine) wonderful children ranging in ages from 26 down to 5. They are a huge joy in my life and a big reason for why I do what I do.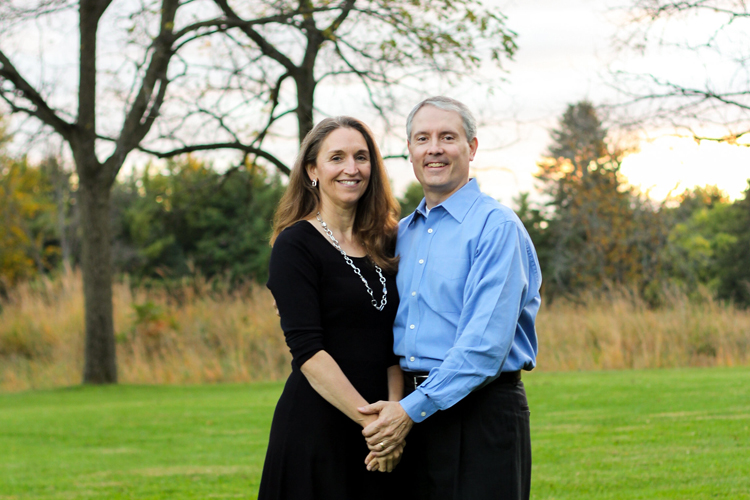 Photo Courtesy of Renee Higgins Photography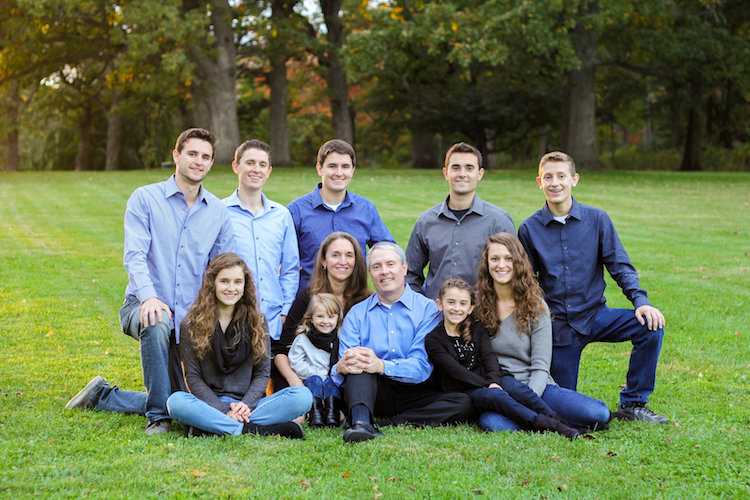 Photo Courtesy of Renee Higgins Photography
One of the things I enjoy most, and am getting more of lately, is the opportunity to work with my children in my business. I am excited to work with them, both benefiting from their gifts and talents and giving them the chance to develop their own skills and, in some cases, their own businesses.
My son Phil has joined me as my V.P. of Sales and Marketing. You can hear him on our monthly podcast, because he is my co-host. He is also heading up our Social Media strategy and will be working to expand the training we do with companies for management and leadership development as well as working with teams through the use of the Gallup StrengthsFinder and the MBTI (Myers-Briggs) assessments.
My daughter Danielle is responsible for most of the photographs you see on my site. She has her own business called Danielle Trista Photography. She is also currently my executive assistant and a delight to work with.
My son Matt gets the credit for the development of this great new website. His dedication and talents are greatly appreciated and I look forward to what he will continue to contribute.
My son Jon is the man behind the camera. All the videos you see on my site and the ones you will see in the future are the products of his incredible talents. He has creativity, vision and passion and is ultimately headed into the film-making industry.
To get started with receiving the content that will help you get more of what you want, subscribe right now to my blog and get it delivered right to your email inbox.
I look forward to the opportunity to serve you in the months and years ahead.