Details
It's a word that gets thrown around a lot, and typically means slightly different things to different people.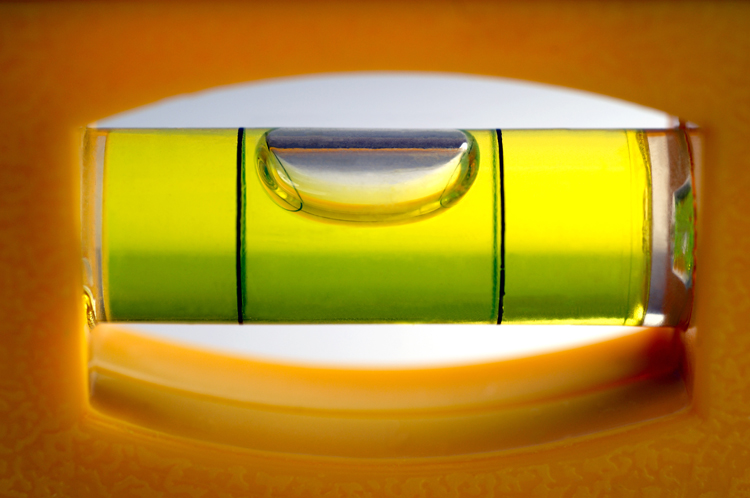 Photo Courtesy of Adobe Stock
A lot of people use it as a synonym for honesty. Many others look at it more in terms of follow-through - does a person do what they say they're going to do. Both meanings are common and closely related.
I've worked with a lot of CEO's and leadership teams to identify their core values. I've also interviewed hundreds and hundreds of candidates in the hiring process and have consistently asked them what values guide the decisions they make and how they live their lives.
Integrity is the one word I hear more than any other from these exercises. There's rarely a leadership team or an interviewee that leaves it off their list. After all, who wouldn't want to be known and recognized for this quality?
But, the word integrity means much more than just honest or good with follow-through. If we go back to Noah Webster's 1828 dictionary neither of these words is even mentioned. What is mentioned is:
wholeness, entireness, unbroken state, and
the entire, unimpaired state of any thing; sound
Henry Cloud, in his book, "Integrity" states, "When we are talking about integrity, we are talking about being a whole person, an integrated person, with all of our different parts working well and delivering the functions that they were designed to deliver."
We're not talking about perfection. Nobody's perfect. What we are talking about is character. Ultimately your character will determine whether or not you have what it takes to become truly successful. There are plenty of talented people who've never achieved true, lasting success because their character was flawed and did them in.
Let's take a quick look at three qualities that define a whole, sound, integrated person of character.