Details
As a leader, are you creating focus or confusion for your people?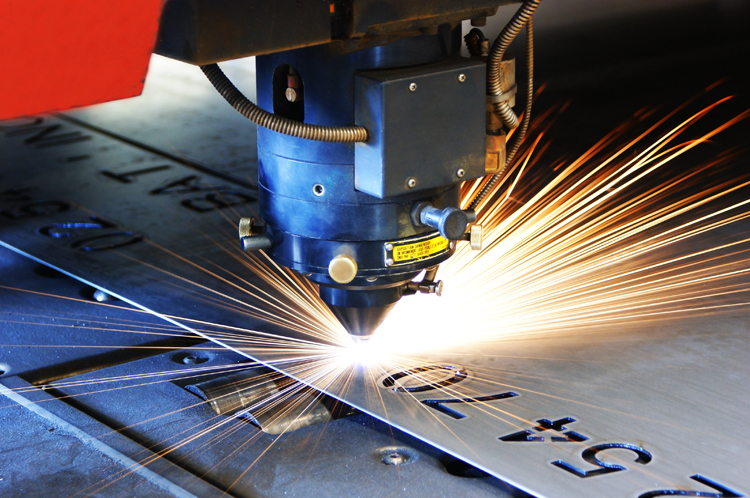 Photo Courtesy of Adobe Stock
In my video training series, 7 Days to Becoming a Great Manager, I share a quote from Patrick Lencioni that I love. In his book, The Five Dysfunctions of a Team he writes, "If you could get all the people in an organization rowing in the same direction, you could dominate any industry, in any market, against any competition, at any time."
That sounds attractive, doesn't it?
The problem that I encounter in many organizations I work with (as well as my own at times) is that the one direction they want everyone rowing in either hasn't been defined, or hasn't been communicated very well. Or, just as damaging, there have been so many directions given that no one is clear on which one is the priority.
Organizations often have no stated goals or too many. Either situation leaves people without a clarity of priority. That leaves them each to decide the direction they will take on their own. Can anyone say, "chaos?"
Some of your people will enjoy this lack of clarity, because they are free to do whatever they want. Others will feel a sense of paralysis, because they are not visionary and strongly prefer to implement the visions of others. Either way, the outcome is not good, because the team's energies are not all focused on the same thing.
As a result, your team or organization will achieve far less than it could.
There are four simple disciplines you can implement that have the power to turn the tide and get everyone focused.